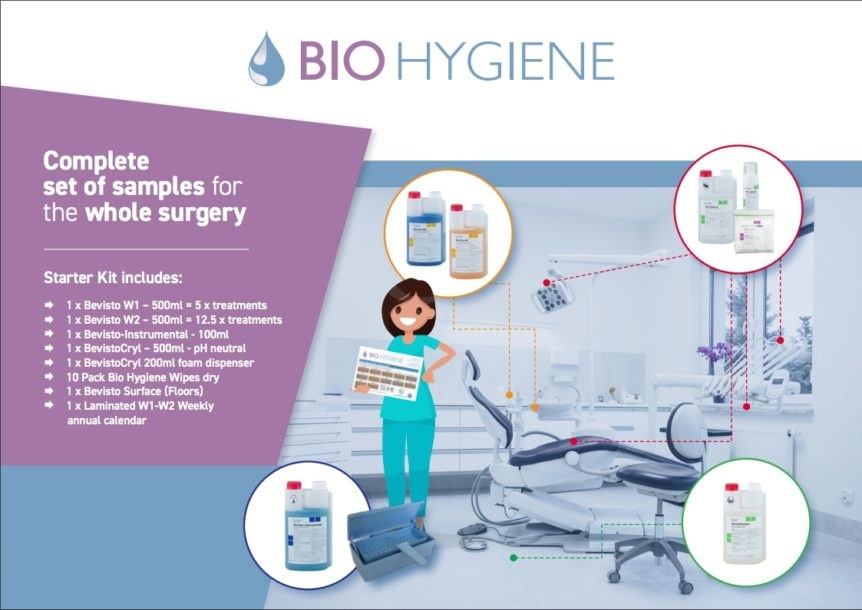 Preventing Super Bugs
16 Apr 2020
MRSA-Golden Staph (Methicillin-resistant Staphylococcus Aureus) is a serious topic in the dental industry. Dental nurses may rarely know what blood disorders or pathogens/viruses a patient may have when they walk into the surgery.
Standards and precautions should be at the highest level at all times. Patients can have a transmissible infectious condition and in dentistry saliva is considered a potentially infectious material that often contains blood, secretions and excretions.
Golden Staph can kill almost 20% of its carriers according to Peter Collington a physician and microbiologist at the Australian National University*. Last year there were more than 500 Golden Staph infections across 46 NSW hospitals.
The way MRSA can be transmitted is through:
- body fluid exposure
- broken skin, mucous membrane (coughing)
- and sharps injuries.
The best way to protect yourself
- is gloves, eyewear and quality uniforms.
- Even 'cough etiquette' with patients and the surgery staff should be be monitored at all times.
- Using products effective against MRSA e.g. Bevisto-Instrumental and BevistoCryl.
If a patient shows signs of an open abscess or red like lesions that look like an insect bite they can be covered with a dry paper towel and it should reduce the spread considerably.
So protect yourself and and be aware of your surroundings. Using Bevisto-Instrumental for your instruments and BevistoCryl for the dental chair and benches.